Luke Bencie – Keynote Speaker
Luke Bencie is the Managing Director of Security Management International. In this capacity, he has been a consultant to the US Department of State, US Department of Defense, Fortune 500 companies, as well as foreign governments. He specializes in conducting strategic and security management assessments, performing counterintelligence and due-diligence investigations, and also provides specialized intelligence advisory services. He is the author of Among Enemies: Counter-Espionage for the Business Traveler, Global Security Consulting: How to Build a Thriving International Practice, The Clandestine Consultant: Kings, Sheiks, Warlords and Dictators and The CARVER Target Analysis and Vulnerability Assessment Methodology: A Practical Guide for Evaluating Vulnerabilities.
Sign Up Today to Schedule a Keynote with Luke Bencie
Speaking Topics:
Counter-Espionage for Business Travelers
International Security Management: Consultants vs. Contractors
Global Security Consulting/Entrepreneurism
International Business Development: From the Jungles to the Boardroom
The CARVER Target Analysis and Vulnerability Assessment Methodology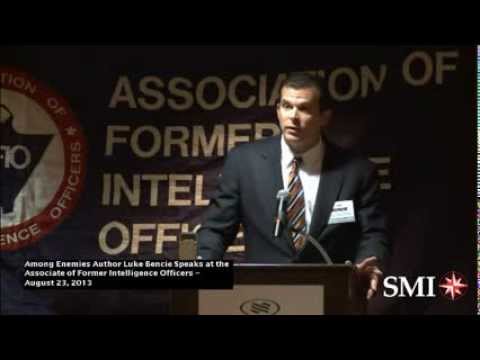 Luke Bencie is a skilled, always current practitioner, who zeros in on precisely what works.
Elizabeth Bancroft, Managing Editor of the Intelligencer, Association of Former Intelligence Officers
"
Luke Bencie is a dynamic, educational and speaker, who had the audience on the edge of their seats. He received the highest speaker ratings of our two day workshop, and virtually every evaluation urged us to have him back next year.
P. Kevin Smith, Editor,
Bankers Hotline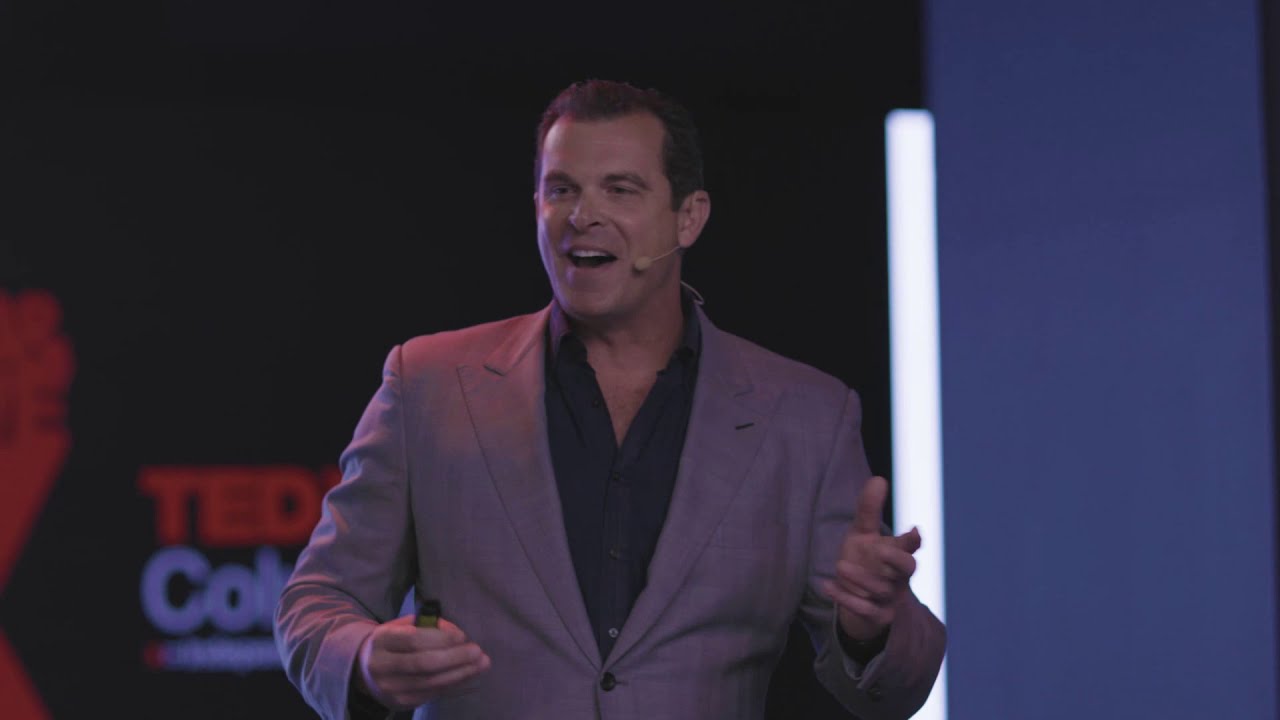 Speaking Clients